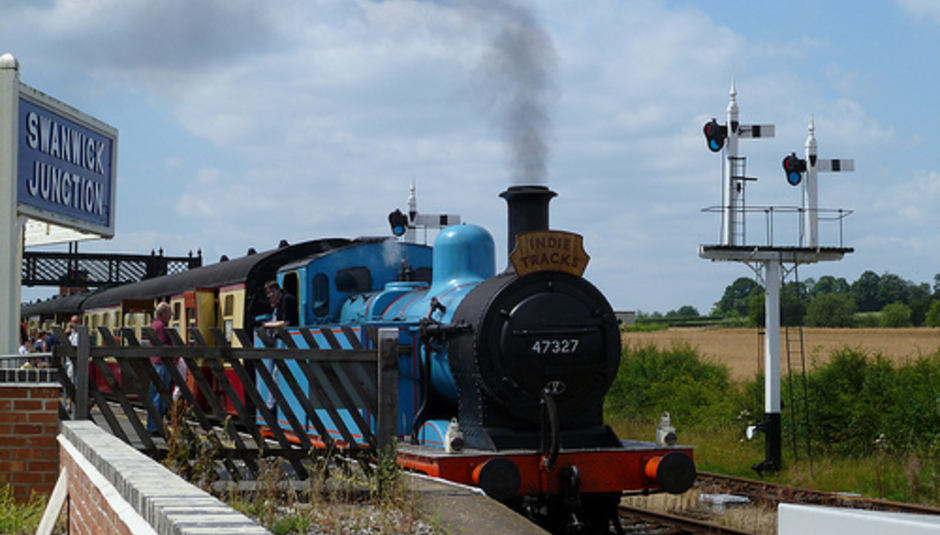 by
Dom Gourlay
July 10th, 2015
In the meantime, here's 10 artists we're literally busting a gut to see over the course of the weekend.
.....
Los Bonsáis
(1340-1420, Outdoor Stage, Saturday)
Hailing from Asturias in the north of Spain, Los Bonsáis have released one of this year's finest EPs in the shape of ten-song mini-album
Nordeste
. Channeling the spirit of Lazy-era My Bloody Valentine and Swedish noise pop acts The Radio Dept. and The Legends, it's a sprightly collection that bodes well for their early afternoon show here, their first at Indietracks. Currently signed to Elefant Records, the duo - Helena and Nel - also promise to play a specially arranged cover of a well-known song by a British cult band during their set. We can't wait to hear what they have in store!
http://www.drownedinsound.com/in_depth/4149175-indietracks-2015--a-preview